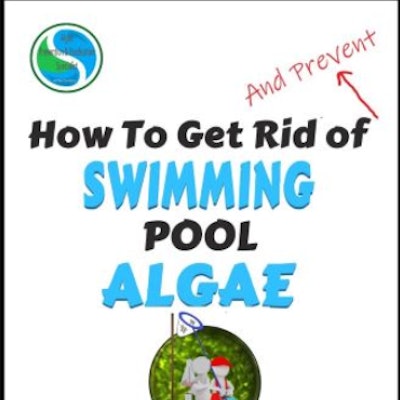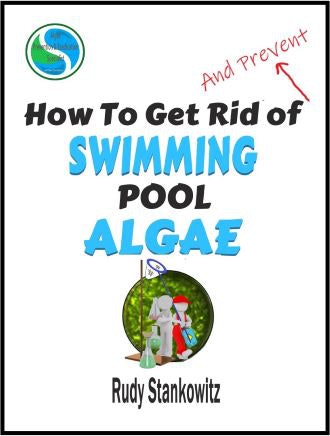 Thirty-year pool industry veteran and water chemistry expert Rudy Stankowitz will launch an online certification class on April 2, 2021, to accompany his recently released book How to Get Rid of Swimming Pool Algae. The educational publication utilizes real-world scenarios and draws heavily from his Stankowitz's experience maintaining residential and commercial swimming pools.
How to Get Rid of Swimming Pool Algae is written to provide a person with the tools and knowledge to become an algae prevention and eradication specialist. This handbook takes the reader through discerning algae myths, environmental factors, the role water chemistry plays, conditions types of algae prefer, the influence of filtration and circulation, characteristics of algae species, pairing algastats and algaecides to phylum.
"If you include my field research and lab studies I've had conducted, this is a project that has been years in the making. The idea of bundling it all up into a comprehensive tutorial with accompanying text and a certification course is a dream come true," says Stankowitz. "The pool industry has been very good to me — it's nice to have a way to pay it forward."
Stankowitz's book is available on Amazon as both a paperback and an eBook. The publication stands on its own and is an ideal resource for new pool care, aquatics professionals, hotel and apartment maintenance, waterpark personnel and seasoned pool pros. Rudy is adamant that the book and upcoming program can be affordable, at a much lower price point than similar educational texts.
"Rudy, your field samples are very interesting — and rare. There is almost nothing published on
the varieties of algae in pools. If you focus on black "algae," you will be the first person in
nearly 40 years to document it. That would be really, really cool," says Dr. Roy D. Vore, Ph.D.,
microbial physiologist, senior consultant, Vore & Associates, previously technology manager,
BioLab Inc.
The paperback edition can be found here, and the eBook can be accessed here.