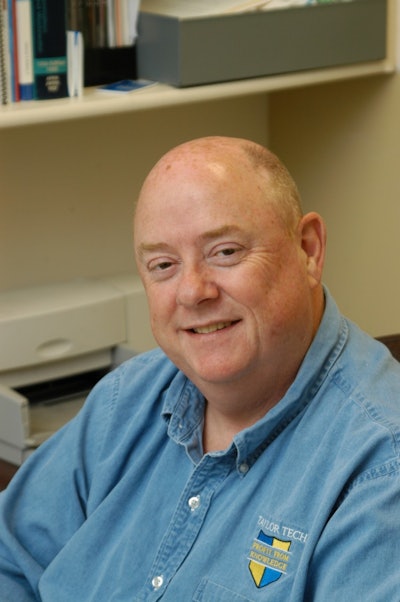 It's estimated that legendary educator Wayne Ivusich has taught over 10,000 pool and spa professionals about leisure water chemistry during his 31-year career in the industry. On Sept. 16, 2022, Mr. Ivusich retired from Taylor Water Technologies— and in honor of him, his contributions to the pool industry, and the next chapter of his life, a group of his friends are throwing a retirement party during the 2022 PSP Expo in Las Vegas.
While some may only know Wayne in passing, to many he has been a friend and comrade for years. He's seen the industry go through many changes. You are invited to come together and show Wayne that he has indeed made a huge impact on the industry we all love.
The event will be held on Monday, Nov. 14, at the Las Vegas Convention Center in room W101, from 5 p.m. to 8 p.m.. There will be food, drinks, cake, music and plenty of fun. Stop by to say hi; maybe even grab the mic and tell Wayne a quick thanks. If you'd like to bring a gift, there will be a table set up for it.
Click here to get your free tickets.