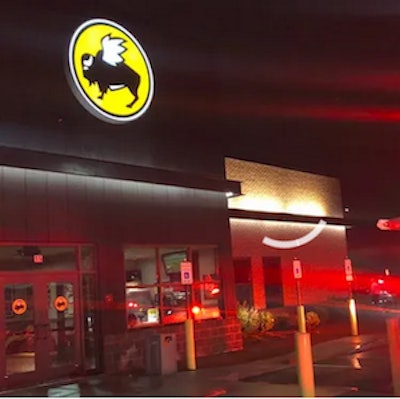 A story of a chemical mistake at Buffalo Wild Wings in Burlington, Mass., is a haunting reminder to pool professionals of the dangers that can come from mishandling common chemicals.
A manager was left dead and 12 others injured after being exposed to toxic fumes. The incident started when one employee used Super 8 (a beach-based cleaner that contains sodium hypochlorite). Unbeknownst to the worker, the acid-based cleaner Scale Kleen had spilled onto the same floor earlier that day.
After the mixture started to bubble and turn green, "the worker developed burning eyes, breathing problems and left the area" (according to the Live Science report).
Ryan Baldera, the store's manager, stepped in and tried to clean the spill but immediately developed serious symptoms. He later succumbed to his injuries at the hospital.
The restaurant closed after the incident, and its staff is being supported by grief counselors. An investigation remains ongoing by the Occupational Safety and Health Administration.
To see this article in its original format, click here.