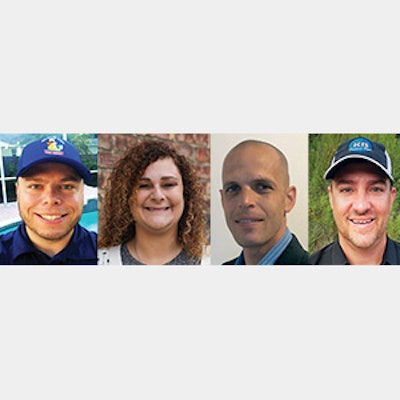 Veteran pool and spa pros have survived the Great Recession, successfully battled online competition and kept pace with the rapidly evolving technological landscape. The next hurdle, however, is especially steep: finding young leaders to replace them.
Fortunately, APSP has identified a budding class of young professionals who have proven the future of the industry is in capable hands. Take a look at the winners of the 2018 Young Professionals award below — these are the names you're sure to see more of in the future.
RELATED: Finding the Next Generation
---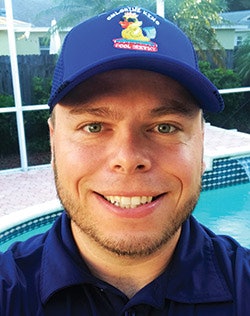 Erik Taylor
Chlorine King Pool Service
Seminole, Fla.
With just three years under his belt, Erik Taylor is quickly becoming a household name in the pool and spa industry. Through his YouTube channel, podcast and article contributions to AQUA, he has helped thousands of industry professionals sharpen their management skills and make their businesses more lucrative. In his work as an unofficial ambassador to the pool and spa industry, Taylor has made it his personal mission to help his fellow professionals (even his direct competition) and elevate our industry's profile in the eyes of the public.
---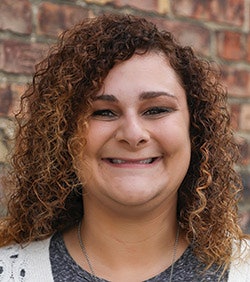 Mallory Wachowski
DesRochers Backyard Pools and Spas
Wilmington, Ill.
Since joining DesRochers in 2006, Wachowski has quickly established herself as a standout in the retail industry. Her reputation as a creative, passionate leader is evidenced not only by her efforts at DesRochers — marketing, sales, social media, management and more, she does it all — but also on the national level. As vice chair of APSP's Retail Council, she collaborates with fellow retailers and manufacturers to create programs and opportunities for pool and spa retailers nationwide. Supporting the future of the industry is also a priority for Wachowski; she mentors fellow up-and-coming millennials and writes about the subject on her blog, Mindful Millennial Manager.
---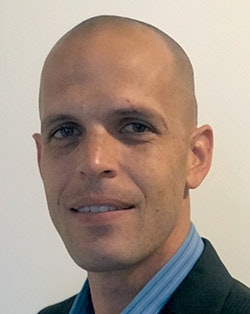 Stephen Neville CBP, CSP, PPSO
Island Construction Corporation
Del Mar, Calif.
For more than 17 years, Neville has been highly active in the industry, primarily in the commercial segment. With APSP, he serves as chair of the Builders Council, sits on the Commercial Council, is a voting member of the Technical Committee and serves as vice president of APSP's Southern California Chapter. Educationally, he boasts a well-rounded background of certifications, including CBP, CSP and PPSO through APSP; a B.S degree in criminal justice; and CPO, AFO and NPC startup certifications. As former APSP President and CEO Rich Gottwald writes, "Stephen is the model of an engaged and active member, and the future of APSP depends on members like him."

---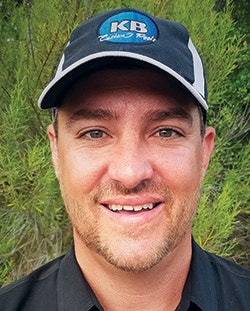 George Barnett
KB Custom Pools
Bee Cave, Texas
George Barnett has been a part of the pool and spa industry for 14 years, rising from a designer with Blue Haven Pools to owning his own successful company, KB Custom Pools, for 10 years running. His crowning achievement has been taking KB Custom Pools from a grassroots, "knocking on doors" beginning and turning it into a $2.5 million company in under 10 years. He is also dedicated to giving back and is working on developing a nonprofit to help children learn to swim at a young age.