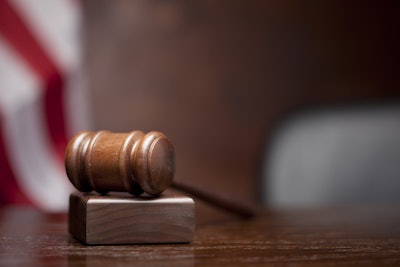 Governor Kathy Hochul of New York signed AB8646 into law on November 23, creating a path for spa and hot tub owners to safely meet state barrier requirements through the use of ASTM 1346 compliant safety covers. This is the same requirement as found in the International Swimming Pool and Spa Code (ISPSC) and the next edition of the International Property Maintenance Code.
The Pool & Hot Tub Alliance (PHTA), the International Hot Tub Association (IHTA), and the Northeast Spa & Pool Association (NESPA) played an integral role in the passing of this law. The three associations, along with PHTA's New York-based public affairs firm, held meetings with the staff of both Governor Hochul and previous governor Andrew Cuomo, New York Department of State regulators, and legislators on this topic. All parties agreed that a statutory change was appropriate.
"This update to New York law ensures that the state will now harmonize with the ISPSC and other state codes on the issue of spa cover requirements," says Nathan Coelho, chair of the IHTA Engineering Committee and vice president of Engineering at Master Spas LLC. "This is a significant win for spa owners and the industry."
The legislation was passed unanimously by both the New York State Assembly and New York State Senate before arriving on Governor Hochul's desk. It went into effect immediately on November 23 after the signing.