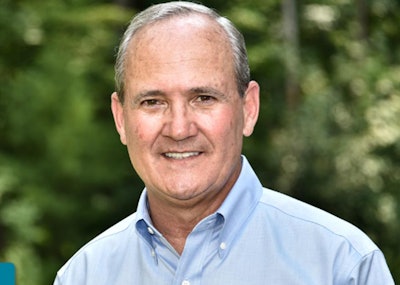 Leading the way in innovative fiberglass pool manufacturing for world-class brands such as Leisure Pools, Imagine Pools, Aviva Pools and Evo Pools, Explore Industries is excited to announce the appointment of Mike Giovanone to support business development and dealer training initiatives within the organization.
Giovanone joins Explore Industries with over 50 years of significant swimming pool industry experience. In 1980, he founded Concord Pools & Spas in Latham, N.Y., becoming the country's largest Heldor Pools dealer before shifting to Polymer Pools in 1990.
Giovanone secured U.S. patents for superior inground polymer pool components and was named one of the "Top 3" pool builders in North America. Advancing into fiberglass pool construction revitalized Concord, increased volume and profitability, and secured the company's future. With over 10,000 installations, Concord is one of the largest fiberglass pool installers in New England.
"As a business associate for over 15 years and a personal friend, I am extremely excited to have Mike join our team and contribute to the further development of Explore's dealers in all aspects of a successful swimming pool business," shares Tom Straub, business development and training director of North American sales for Explore Industries.
"Having recently sold Concord Pools has allowed me to join Explore Industries, which I value as the strongest and most committed dealer-focused manufacturing team in the industry," expresses Giovanone. "I am very blessed to have the opportunity to be a supportive part of this outstanding organization and its unwavering commitment to dealer success. It's going to be a lot of fun!"