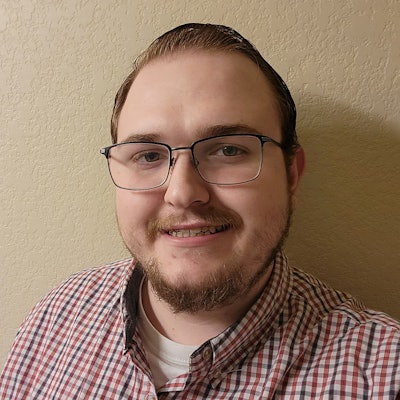 BioLab, the maker of BioGuard water treatment products, is pleased to announce that it has hired Chris Arp to the position of western regional manager for its BioGuard and SpaGuard products. Chris is originally from Colorado and has many years of sales experience in both the construction and food service industries. Chris also holds a Master's degree in business management with an emphasis on sales and marketing. Chris will be responsible for supporting all BioGuard and SpaGuard customers in Colorado, Wyoming, Utah, Northern Nevada and Northern California.
"We are excited to have Chris join our team as he brings a broad range of sales and marketing experience that will be appreciated by our customers," says Jeff Vause, director of sales at BioGuard for the western region.
Chris can be reached at christopher.arp@biolabinc.com or by calling (970) 396-8771.