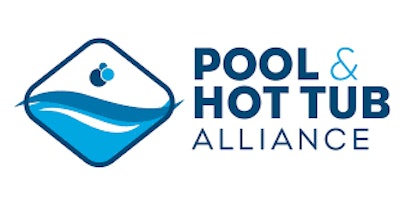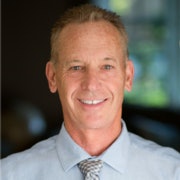 GENESIS is pleased to announce Greg Andrews as its new tile faculty advisor. Andrews is a co-founder of National Tile and Stone Authority, Inc. and has been working in the tile industry for over four decades.
For the last 20 years, Andrews' work has been focused almost exclusively on pool tile installation. He joined the GENESIS team as an instructor more than 10 years ago and has taught a wide variety of courses, from pool tile and coping to waterproofing methods. He is a key instructor for C201: GENESIS Construction School: Concrete Pools, one of the most popular courses offered.
"GENESIS brings great value to the pool industry," says Andrews. "By providing top-tier, quality education for 25 years and running, they remain at the forefront of elevating an entire industry. I'm excited to take on a larger role as part of the GENESIS® faculty and have this opportunity to positively impact individual pool builders and designers, as well as the industry as a whole."
As tile faculty advisor, Andrews will play an instrumental part in keeping the GENESIS curriculum upgraded with cutting-edge techniques and developing new courses that address issues most relevant to the industry. He will also be more available to students outside of the classroom and be the organization's "hotline" for industry professionals who have questions about tile, waterproofing or coping.
"Andrews has been a valued member of the GENESIS family for many years," says Skip Phillips, GENESIS co-founder and certified master pool builder and design professional. "His decades of experience in a more niche part of our industry bring a much-needed perspective to our courses that our students really appreciate. We are very pleased to have Andrews in this new role."