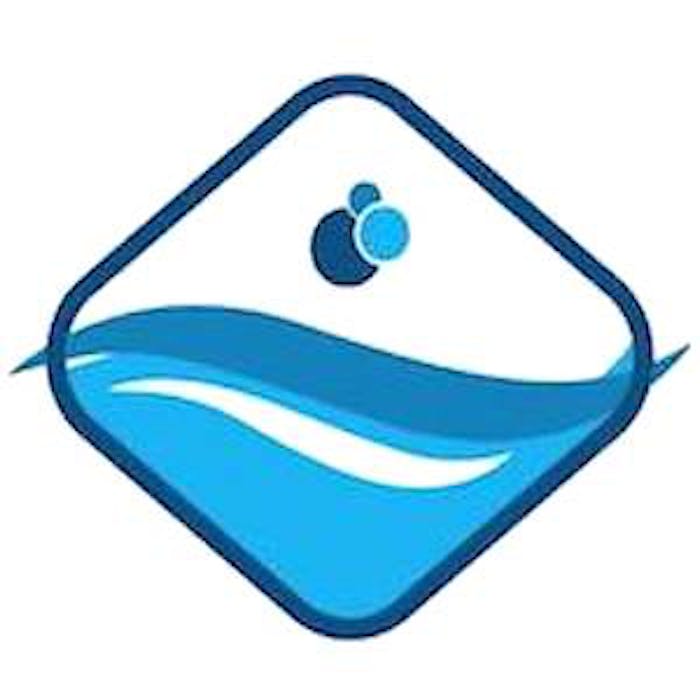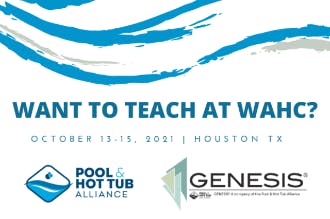 The World Aquatic Health Conference (WAHC), an aquatic research forum presented by the Pool & Hot Tub Alliance, is set for October 13-15 in Houston, Texas. "This year, the conference will deliver unique and relevant education to a diverse group of pool operators, manufacturers, service technicians, facility managers, EH officials, academia, pool builders, retailers and health advocates," said event organizers.
The PHTA is calling for presenters for all education and events in 2021. They are now accepting applications for webinars, sessions, classes and panels. According to the organization, the success of the conference is due in large part to the dedication of an incredibly talented group of instructors and industry professionals who are willing to share their experience and knowledge with attendees.
Those interested can apply today to join the lineup of pool and hot tub professionals and educators. The deadline for WAHC applications is March 1, 2021.