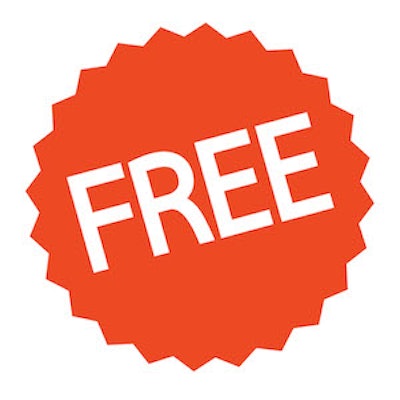 Aqua Living Factory Outlets, a manufacturer and retailer of hot tubs with over 48 locations nationwide, has announced a unique holiday promotion that will bring new meaning to "white Christmas."
If it snows or rains ½ inch or more on Christmas Day in Aqua Living markets, hot tubs over $5,000 purchased in those markets between Dec. 3 and Dec. 21 will be issued a full refund.
The offer also includes all of the company's swim spas, which are priced as high as $30,000.
"We are looking forward to this exciting promotion and to refunding many customers who get to take advantage of this once-in-a lifetime event," says company CEO David Hatley. "While we don't anticipate this happening in the majority of our markets, we do expect and look forward to it happening in many of them."
Aqua Living is a supplier of hot tubs and swim spas, with stores operating throughout the U.S. The company is headquartered in Johnson City, Tenn., and manufactures all hot tubs on site, while swim spas are produced in its St. Petersburg, Fla., location.