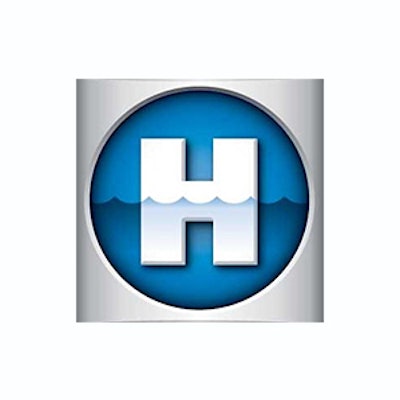 In an effort to level the playing field between brick-and-mortar dealers and online sellers, Hayward Industries has announced significant changes to its trade-exclusive policy.
First, Hayward's Expert Line will dramatically expand — more than 900 SKUs will be taken offline, meaning 80% of Hayward's products will be strictly limited to pool professional Hayward dealers only.
Second, products in the open line (or products allowed to be sold online) will be increased in price by up to 15% this month. The Expert Line will not see a price change.
Finally, warranties will significantly differ between the two lines: the open line will have a one-year warranty on parts only, while the Expert Line will have a three-year warranty (at a minimum) on parts and labor when purchased and installed by a Totally Hayward dealer.
The policy will be officially implemented September 1.
"This is going to dramatically change the ability of dealers, be they retailers, servicers or builders, to compete in the marketplace and, frankly, be rewarded for all the value they provide to the market," says Dave MacNair, Hayward's vice president of marketing.
To ensure online vendors comply with the new policy, Hayward has contracted a third-party firm to monitor the internet for violations. Those who violate the policy will face consequences up to and including removal from access to Hayward products.