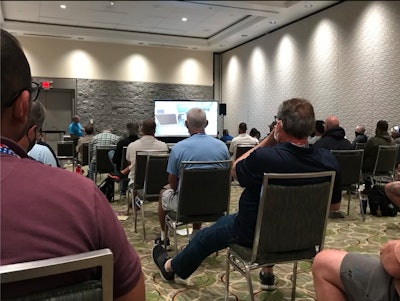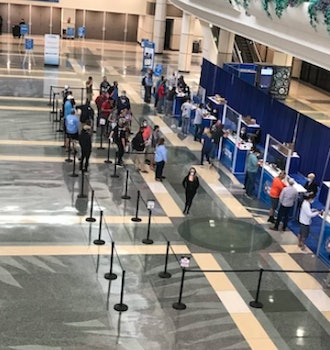 Nobody really knew if it could be done, but they did it. The Everything Under the Sun Expo went off without a hitch at the Orange County Convention Center in Orlando last week, the first face-to-face industry show in a year.
No, it wasn't as large as previous years, but nobody expected that. There were 163 booths, and attendance was less than years past, but I met no one who was sorry they came. The people I talked to were pleased to be interacting without a screen. They were glad to see some new products, go to some seminars and commune with their colleagues again. And that, they did.
"It wasn't easy!" says Wendy Parker Barsall, of the monumental effort it took to execute a live, face-to-face show at a time when some people are afraid or unable to fly and/or unsure about gathering at all, even with COVID compliant protocols in place.
Which the show had, in spades. Attendees wore masks and kept their distance. There were handwashing stations and extra masks and sanitizers, and the show floor itself grew wider and longer as the space was added between booths. The building itself has received international certification for its adherence to virus safety standards.
It wasn't as strange as you might think, a socially distanced trade show. Everything was just spread out a little — the people, the booths. It was actually kind of nice. It didn't have that "bustling" feel, so it was easier to have a conversation with exhibitors. You merely walked a few more steps to the next booth.