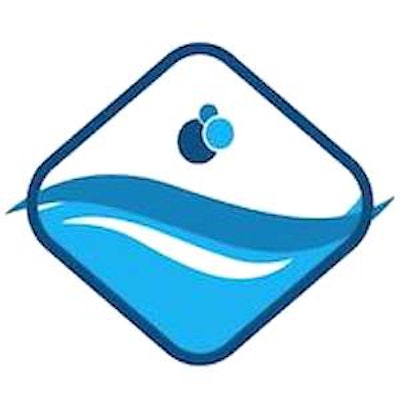 On Wednesday, Jan. 13, PHTA announced its new Education Partner Program. Take a look at the organization's statement below:
---
PHTA is pleased to unveil its new Education Partner Program (EPP). We are currently receiving applications from companies to review and approve their courses for PHTA credits. EPP is replacing PHTA's Accreditation Program to better align courses, credits and students.
PHTA maintains third-party accreditation by IACET, the International Association for Continuing Education and Training. We are striving to update all of our courses to follow the IACET ANSI Standard. This will elevate your courses by offering IACET CEUs and obtaining third-party approval. Through these updated processes and practices, our industry's education will be elevated, one course at a time, to develop the highest quality professionals.
EPP provides students a centralized location to help them maintain their records and ensure they have the education they need to maintain their continuing education. It will also meet the needs of our manufacturer, distributor and event partners.
Become an Education Partner by filling out your application forms here.