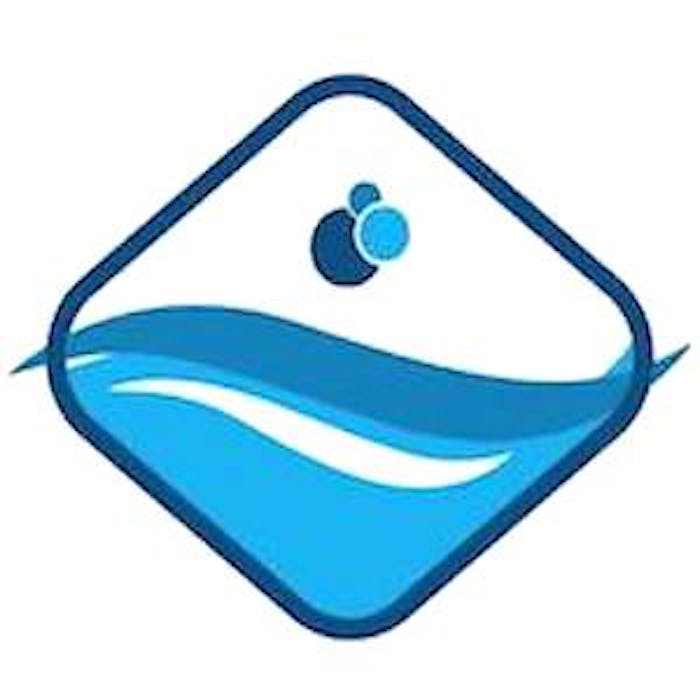 The Pool & Hot Tub Alliance announced its winner for Chapter of the Year on Thursday, Dec. 17. See the organization's statement below.
---
The PHTA Chapter of the Year is awarded to a Chapter that has proven its commitment to the pool, spa and hot tub industry in various ways. This year's recipient has shown great success in a time of adversity, and we are pleased to announce the Greater Austin Chapter as this year's winner.
This chapter gives back to its community by partnering with the Judah Brown Project, providing funding for survival swim instruction. The chapter is heavily involved in Austin City Council ordinance regarding the International Swimming Pool & Spa Code and local amendments with at least one BOD member attending all meetings.
The chapter even takes their efforts a step further to ensure their voice is heard in the industry. They are involved in water conservation groups that include the Central Texas Water Coalition, furthering their efforts to advocate for policies that will preserve irreplaceable natural resources that supply water for Central Texas' two million residents and provide an important regional economic engine for the state of Texas.
Congratulations to the Greater Austin/Central Texas Chapter for their hard work and dedication to the industry!