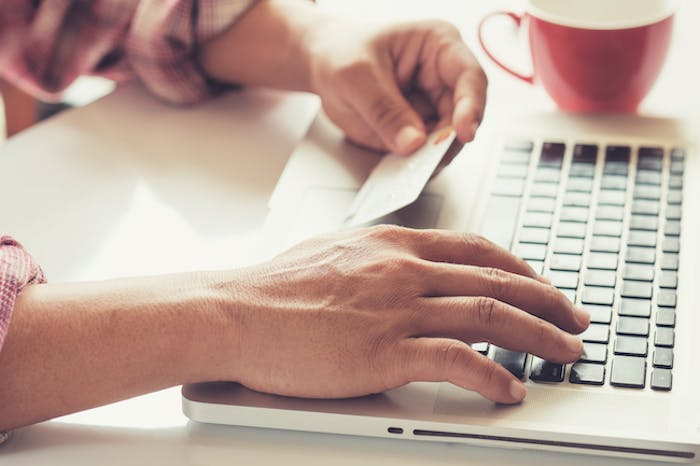 Hot tub consumers don't just shop online for low prices, they shop online because it's convenient. But managing an e-commerce website is hard, especially for specialty retailers who may not have the resources to build such a website, let alone maintain inventory and fulfill orders.
Enter E-Commerce Licensing, a new company designed to help hot tub retailers easily set up and maintain an e-commerce presence, which in turn helps boost aftermarket sales and grow their customer base.
RELATED: Industry E-Tailer: "Online Sales Help the P/S Industry"
"The aftermarket business is more important to the hot tub industry than the blade is to the razor industry," says ECL Founder Andy Tournas. "Maintaining an ongoing business relationship with our customer base not only garnishes profits every month, it assures us of an opportunity to make more hot tub sales in the future."
Here's how it works: Participating retailers provide their logo and contact details, which are added to the e-commerce site. A link to the e-commerce site is then placed on the retailer's website header. From there, customers can make purchases, which are fulfilled and shipped directly to the customer.
Orders are fulfilled by Hot Tub Products, which is also owned by Tournas.
Tournas spent two and a half years developing ECL, focusing on ways to keep costs down for end users. It costs $495 for ECL to initially build the e-commerce site, and after that, the license fee is $75 per month, paid quarterly. (The initial construction cost includes the first three month license fee.)
On average, Tournas says licensees earn, on average, more than 33 percent net profit on all sales without incurring any costs or effort.
In addition to e-commerce, ECL also offers marketing support to help its licensees see success with their sites.
"Licensees have available ongoing marketing support every month in the form of email blasts and mailers that are customized with their company logo and information,"  Tournas says. "All email and mailing campaigns are sent by the licensee with our support if required and without access to their customer database."
RELATED: How to Win With Webrooming
In addition to growing and retaining your customer base, Tournas notes an e-commerce site is a great way to create passive income, making it ideal for retailers looking ahead to retirement.
"Many existing retailers who are considering retirement are beginning to realize that an effective e-commerce site can be a very promising annuity in their retirement years," he says. "An average customer spends $350 per year in chemicals and accessories. Every 100 customers at a 33 percent profit margin earns a licensee $11,550, making e-commerce attractive for the small service or retailer and for those capturing 1,000 customers a very enticing retirement program."
If desired, the ECL program can also be used to purchase products to display in-store, Tournas says. Those who purchase $2,000 or more from Hot Tub Products by the end of the given quarter will see their license fee waived.
"At one time we all cursed the internet," Tounas says in the ECL introductory video. "We hope to have ECL give you reason to celebrate it."