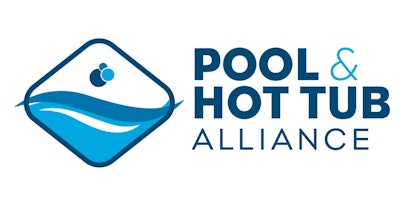 We continue our coverage of the 2022 PHTA Awards with the Service Professional of the Year and Chapters of the Year:


Service Professional of the Year
This peer-nominated award is granted to a PHTA service member who has advanced the service profession through outstanding achievements and dedication to the industry. The 2022 honoree is John Citta of Claffey Pools.
"I'm grateful," he says. "Over 20 years of mentors and experience have prepared me for this amazing accolade."
Citta prides himself on going above and beyond for his customers, often helping them after hours and on weekends. He's also a leader in the workplace: Citta organized the Claffey Pools Continued Education Committee, developed monthly trainings on products for service techs, and led Certified Maintenance Specialist (CMS) training for 13 employees.
Citta's exemplary leadership was put on full display during the Texas freeze in February 2021. He coordinated and led a massive effort to help over 800 clients get their pools back up and running, and the changes he implemented to the service department during that time continue to have a positive impact to this day.
As for what he loves most about the industry, it's "the way it allows so many people the ability to start a career that does not require a formal education, and incorporates all the things that make America great."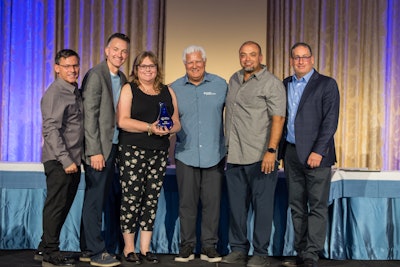 Chapters of the Year
The Chapter of the Year Award recognizes one outstanding PHTA chapter that has set a stellar example for the organization — advancing and enhancing the industry through strong leadership, community outreach, and providing their members with the highest quality of programs, activities, and services. This year, the award was jointly presented to both the PHTA Central Arizona Chapter and PHTA Southern Arizona Chapter, who work closely together to benefit the industry statewide.
The Arizona Chapters have focused their efforts on three main areas: 1) being a homeowner resource, 2) raising awareness of careers in the industry, and 3) advocating for the industry during the current record-breaking drought.