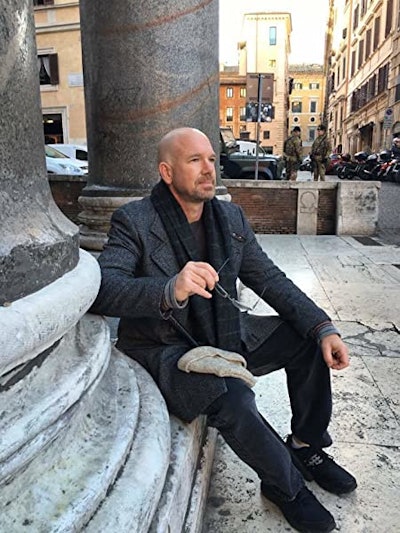 The Pool & Hot Tub Alliance (PHTA) is thrilled to announce that Rudy Stankowitz will be delivering the keynote presentation at this year's World Aquatic Health Conference (WAHC), taking place October 12-14 in Houston, Texas. Stankowitz is known throughout the aquatics industry as a go-to source of information on pool operations, swim safety and water quality.
Stankowitz has been working in the industry for more than 30 years. He is owner of Aquatic Facility Training & Consultants, a swimming pool education and consulting firm, and has conducted training sessions across the globe. Stankowitz is a New Jersey Environment and Public Health Instructor at Rutgers University, as well as a CPO Instructor who has certified thousands of pool operators and health officials.
PHTA members may know Stankowitz best from the Talking Pools Podcast, which he owns and hosts. This podcast focuses on pool service professionals with tips, tricks and industry hacks that make pool businesses run more efficiently.
Stankowitz's keynote address will also focus on pool service professionals. The keynote, titled "Rise of the Entre-pool-neur," will highlight how those working in this industry can succeed despite workforce shortages, supply chain issues and constantly evolving science. Stankowitz believes that each individual brings a unique advantage to their company, and will share with WAHC attendees how to embrace that "you-ness" and take their business to the next level.
"Rudy Stankowitz is the perfect person to welcome everyone to the first in-person WAHC in three years," says Sabeena Hickman, CAE, president and CEO of PHTA. "His passion for and commitment to the aquatics industry is clear in everything he does. With his direct experience in so many facets of our industry, his keynote will truly motivate all attendees, from facility managers to manufacturers and service companies. We can't wait to hear what he has to say."