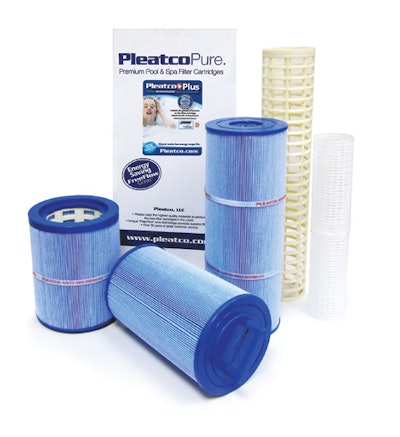 Using specially formulated antimicrobial product protection, Pleatco+Plus filter cartridges inhibit the growth of microbes, such as bacteria, mold, and mildew.
Content Library
Dig through our best stories from the magazine, all sorted by category for easy surfing.
Read More
Buyer's Guide
Find manufacturers and suppliers in the most extensive searchable database in the industry.
Learn More