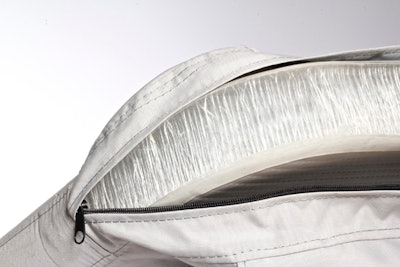 An inflatable safety cover that's field serviceable, environmentally-friendly and 3x stronger, more efficient and lasts longer than traditional spa covers.
Buyer's Guide
Find manufacturers and suppliers in the most extensive searchable database in the industry.
Learn More

Content Library
Dig through our best stories from the magazine, all sorted by category for easy surfing.
Read More