BABY-LOC®Removable Fencing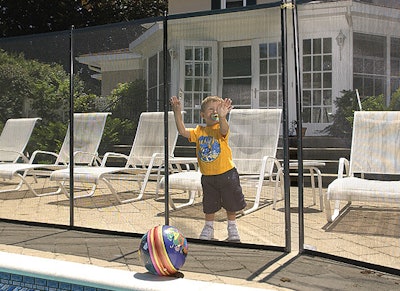 A convenient, cost-effective additional layer of protection to help deter toddlers from gaining access to a swimming pool.
Content Library
Dig through our best stories from the magazine, all sorted by category for easy surfing.
Read More
Buyer's Guide
Find manufacturers and suppliers in the most extensive searchable database in the industry.
Learn More