Delta UV - EA Series – Ultraviolet Disinfection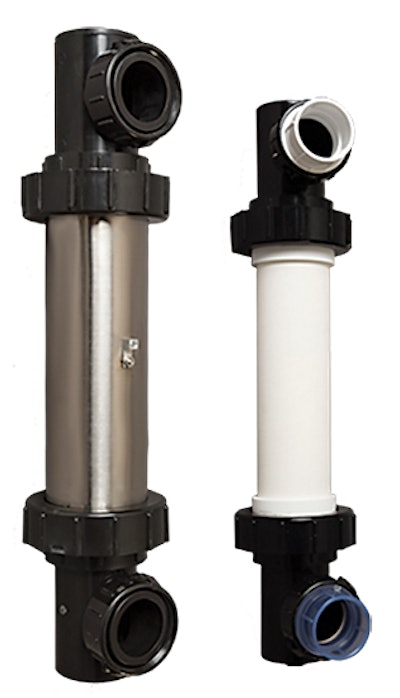 Ideal for residential spas and hot tubs,
Delta's EA series
helps control algae growth, reduce chemical costs and deactivate chlorine resistant pathogens.
Buyer's Guide
Find manufacturers and suppliers in the most extensive searchable database in the industry.
Learn More

Content Library
Dig through our best stories from the magazine, all sorted by category for easy surfing.
Read More